WHOLESALE EYEWEAR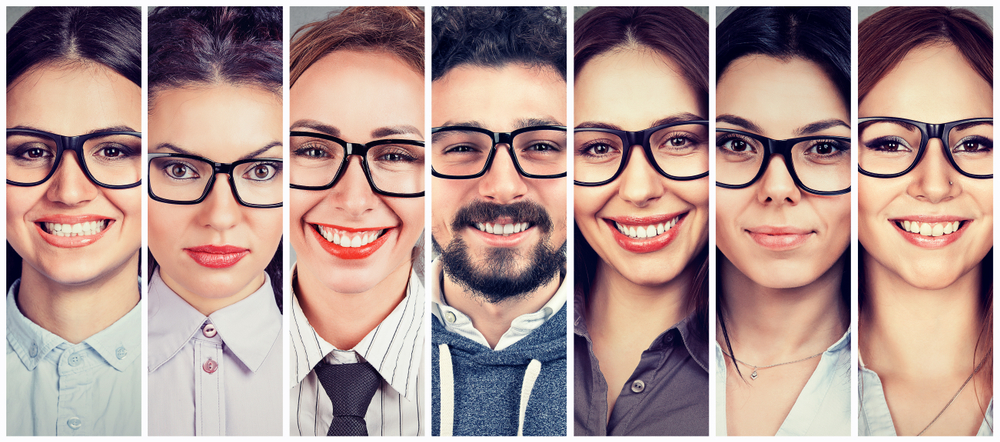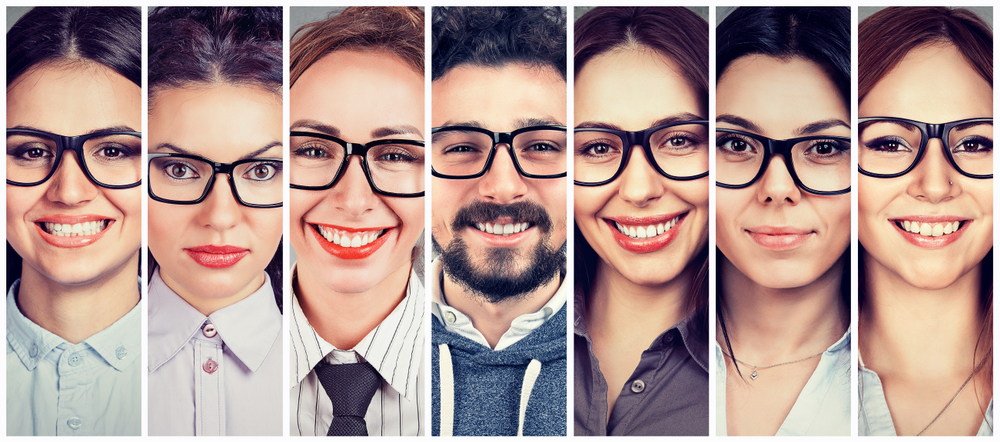 Wholesale Eyewear
The optical sector is a growing market. An entrepreneur who wants to open a store in this market should have an optician with him. The person can be an optician himself. In order to become an optician, it is necessary to finish the 2-year optician department. This training is given at the related universities. There are many people around the world who wear glasses. Nowadays, there are people who use glasses even to rest their eyes. There are several types of glasses, including optical, sunglasses, work and sports glasses. Because of the high variety of glasses and a large number of users of the glasses trade is also alive. For this purpose, factories producing glasses and wholesale glasses companies were established. You can buy glasses at affordable prices thanks to the companies that sell wholesale glasses. You can sell the glasses you bought
Buy Wholesale Glasses, The Rules When Buying Glasses
Hundreds of glasses models are available in different quality levels. So how will you understand the quality when buying glasses? The first point you should pay attention to when buying glasses is that you always have a company that you can reach. No matter which brand, a company that cannot answer any questions or problems is always a risk. When you first pick up the glasses, the alignment of the mounting points, the surface smoothness and appearance, and the quality of the metal ornaments used are important. The second issue is the gripping of the nostrils and the back of the ear on the handle side when you wear it on your face. Another issue is whether this product is guaranteed against manufacturing defects for 2 years. A company with quality certificates such as CE, ISO9001, ISO10002, ISO13485 will be behind the product, you must request these documents. Another point is that the glasses are original. You can ask for the trademark patent certificate. The frames of these glasses are not durable.
In addition, the lenses of these glasses have an adverse effect on eye health. Glass control must also be provided by tests.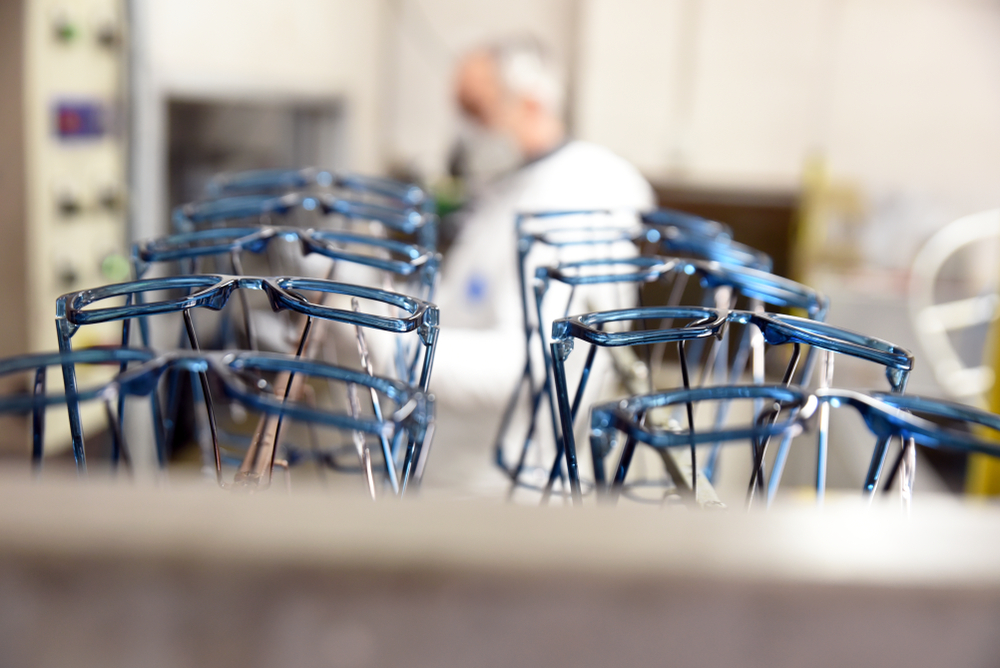 Wholesale Eyewear Frames
Eyeglass frames are made of metal, plastic (TR90, ULTEM) or acetate. The spectacle frame you choose should match the age, personality, income level, hair and skin tone (for the choice of frame color) of your audience. It is very important that the frame to be taken with respect to the face structure that varies from country to country conforms to the face. No pressure should be felt in the areas behind the ear or on the nose that come in contact with the frame. In such a case, it becomes difficult to use the glasses comfortably for a long time. It is also important to adjust the frame handles to your face shape. If you use glasses that do not have this setting, it may put pressure on your temples and cause headaches.
Take Care When Wholesale Glasses Buying!
When you decide to buy wholesale glasses, you should first look for a safe company. A corporate company will ensure that you are satisfied with your shopping. In case of any failure, please contact the company. It is important that the firm where you will buy wholesale glasses is close to your region. So you can receive your products in a shorter time. Another point to be considered when buying wholesale glasses is the company's documents. For the products it sells, you should shop from a company that has the original product certificate. Thus, the glasses you purchase are covered by the warranty. If there is a problem with the glasses, you can replace them under warranty. They also find it safer to buy warranty glasses with your customers. The fact that your glasses have a warranty certificate will put you ahead among other companies.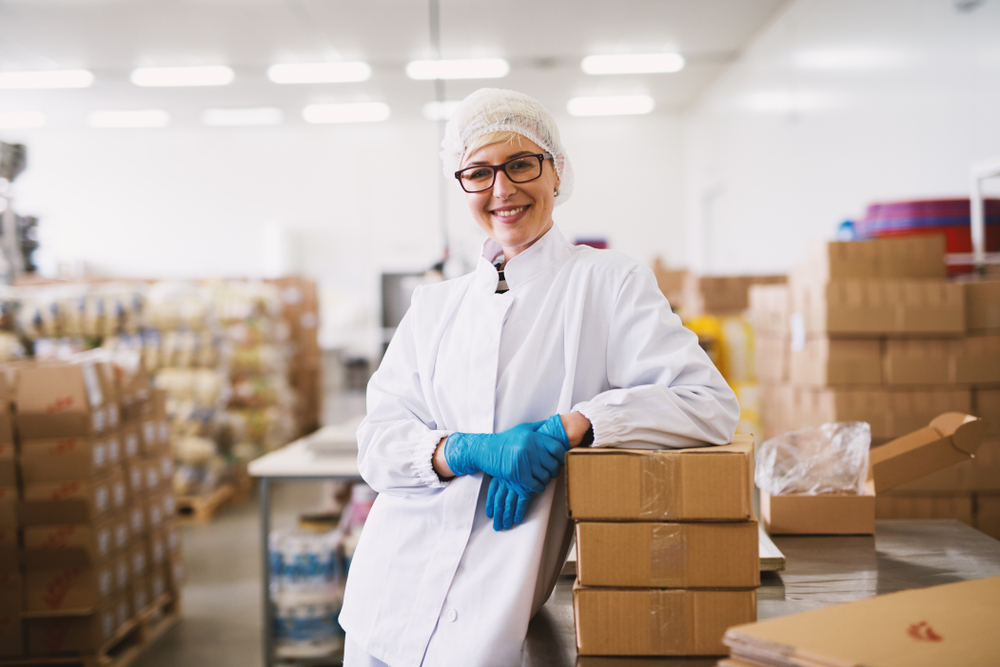 We are always with you.
* Quality product, environmentally friendly production policy
* Variety and continuity in optical frames and sunglasses
* CE, ISO9001, ISO10002, ISO13485 certified products conforming to world standards
*2 years warranty, free Exchange
* Easy import to your country, free consultation
To become our distributor and to buy our products, please click here to fill

distributor application form

.