OPTİFABRİK HUMAN RESOURCE FORM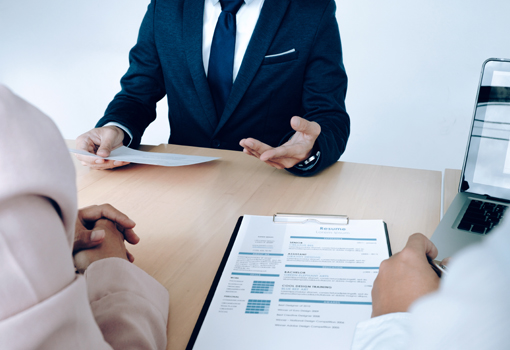 Optifabrik Gözlük Sanayi ve Ticaret AŞ has created a significant number of employment in Balıkesir / Ayvalık region.
engineers
Plastic Injection Molding
Metal Cutting Masters
Polishing and Varnish Staff
Welding Personnel
Assembly Staff
Accounting
Export
Sales and marketing
design
It produces with team mates in their fields. Please fill out the form below for applications.
All information stated in the application form will be taken as basis during the interview. Thank you for checking the accuracy and accuracy of the information you have entered.